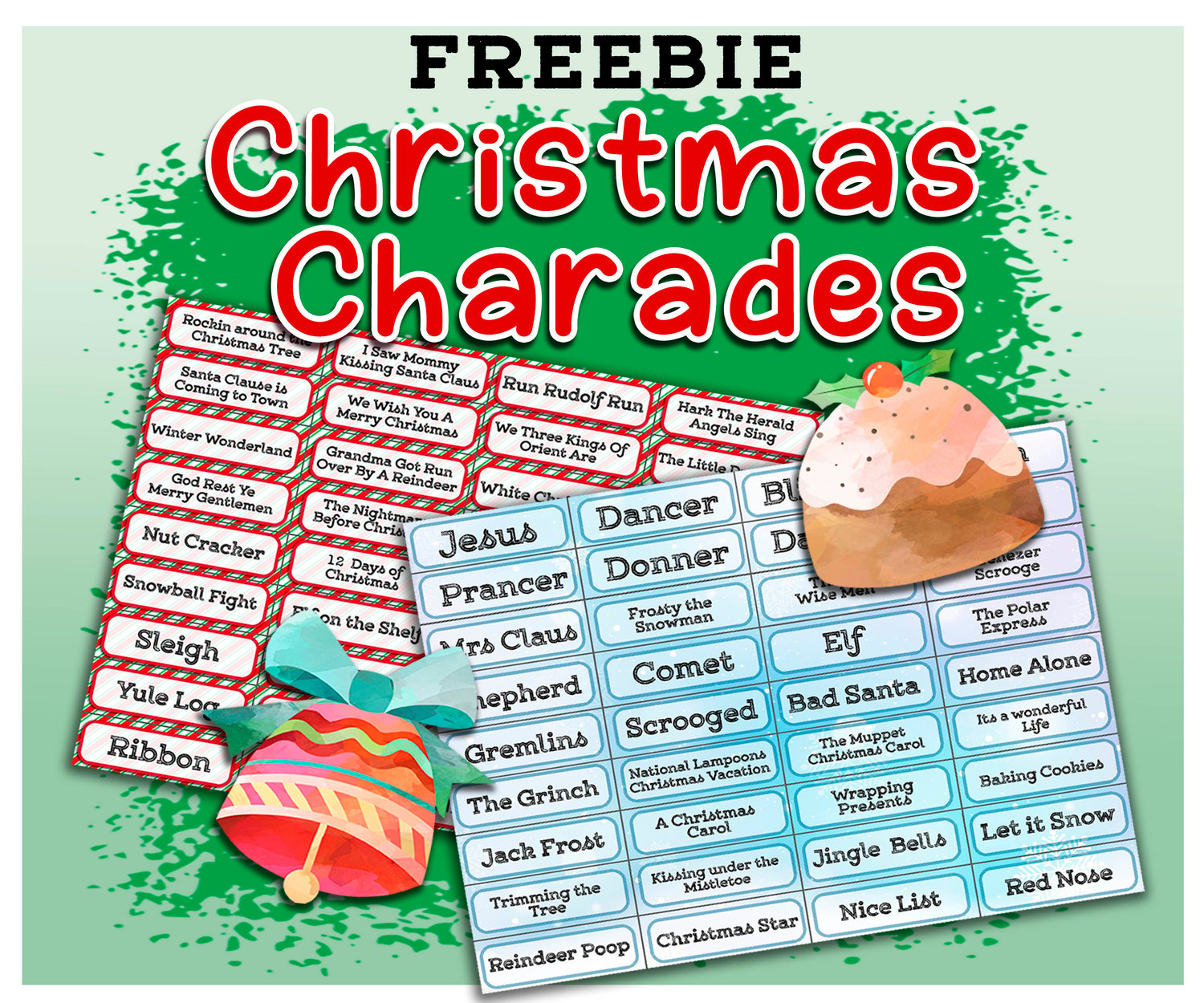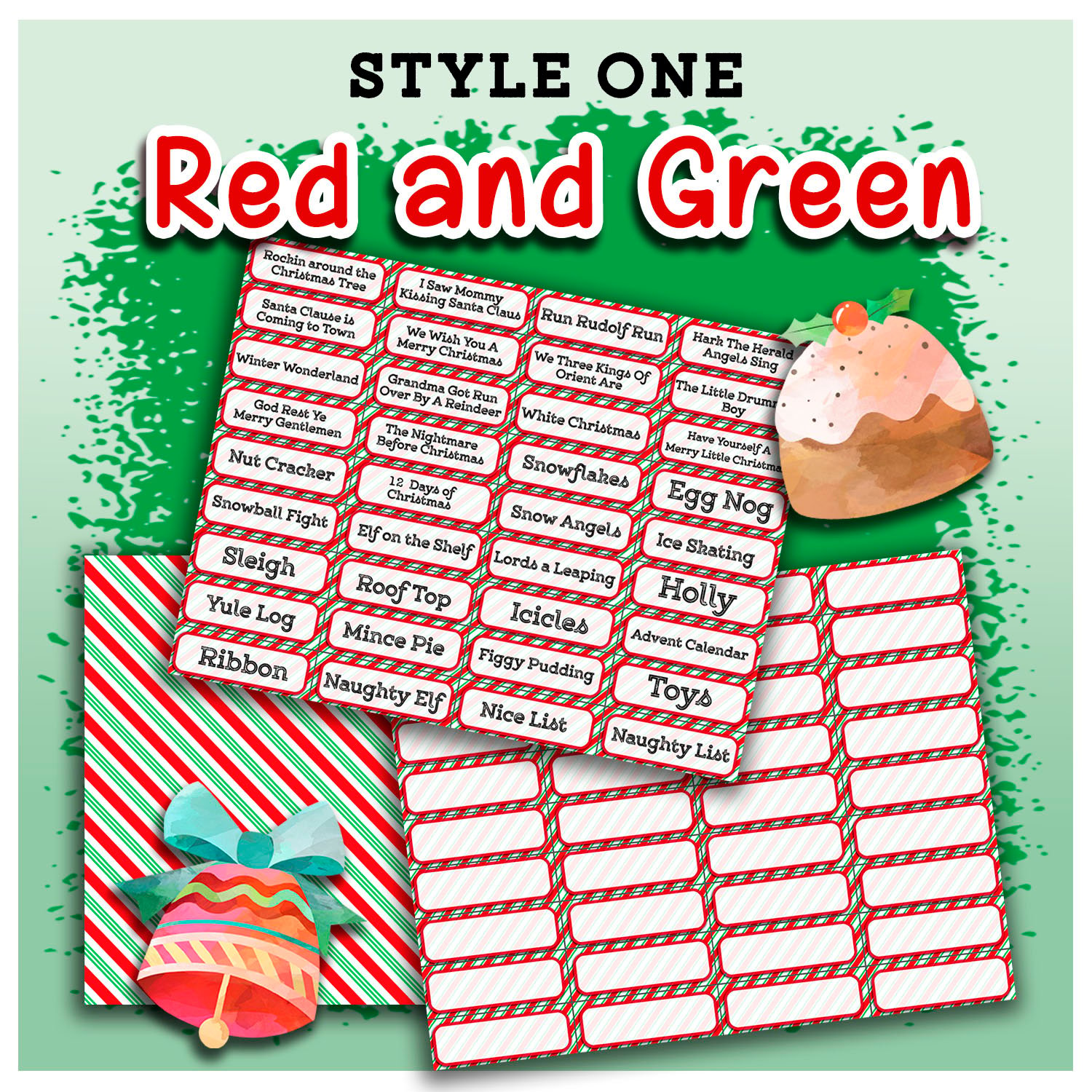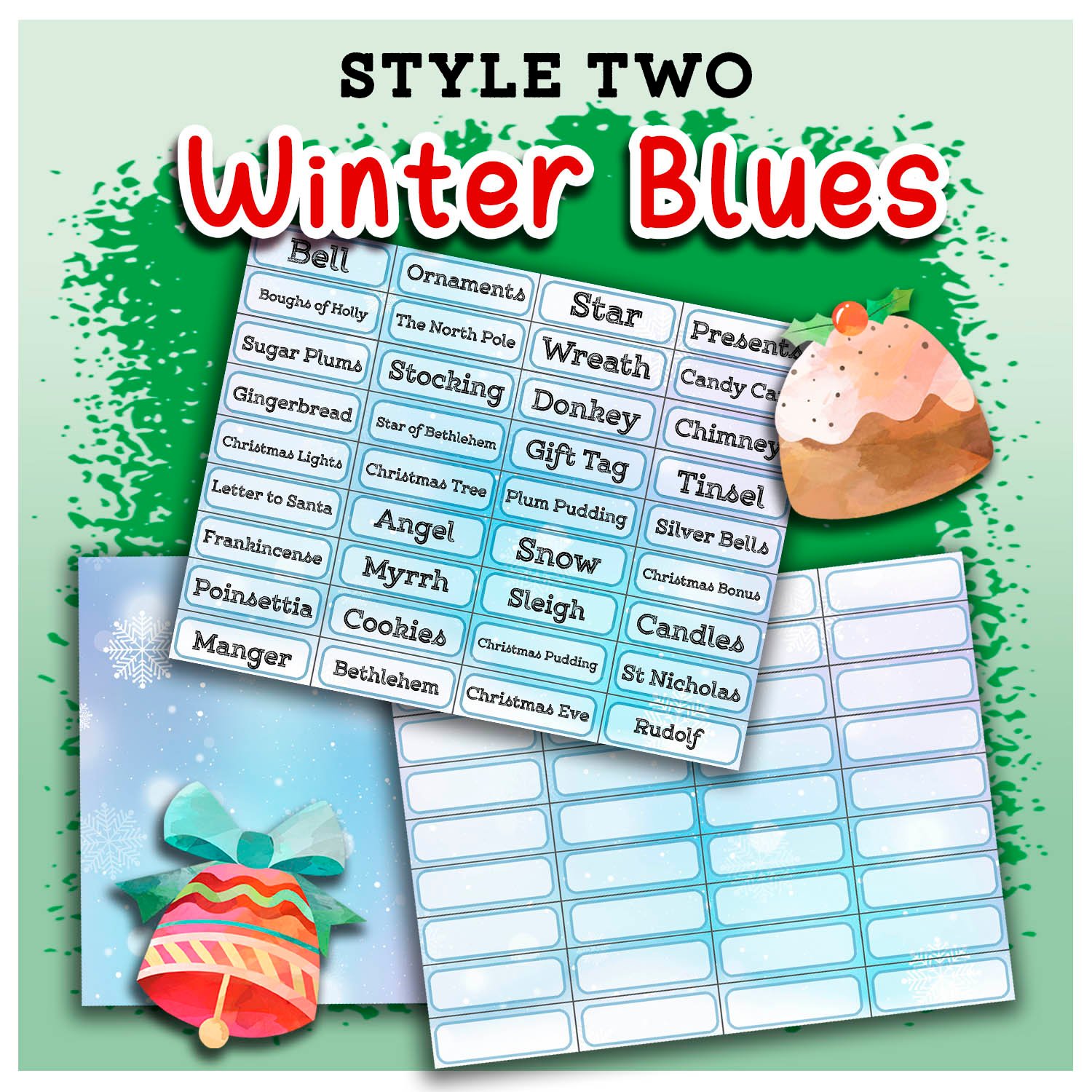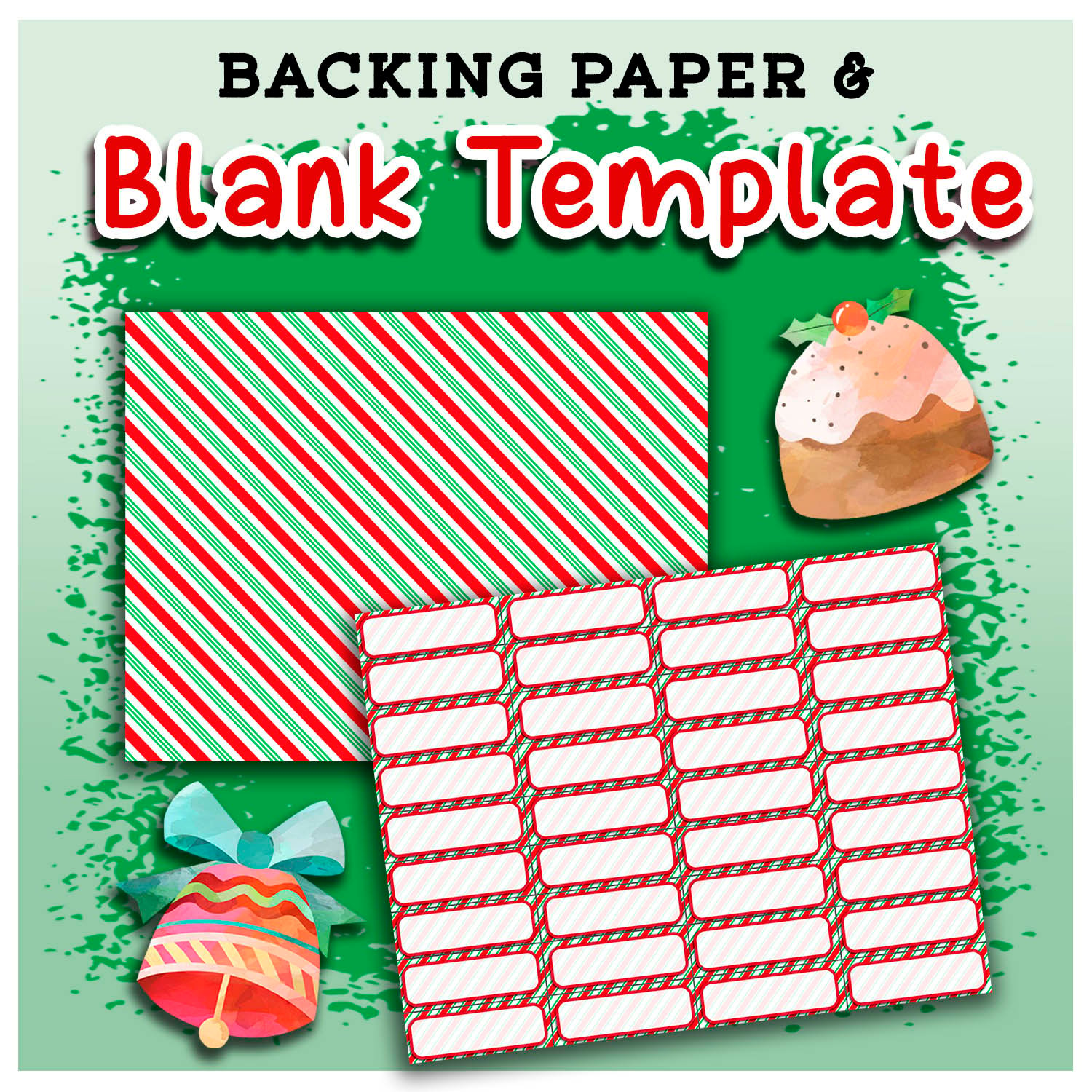 Christmas Charades 1
This has to be a firm family favourite over the festive season. I put together a collection of 108 festive words that make for a great game of charades, and you can get your hands on them too.....your welcome. Just add to your basket and checkout, don't worry its 100% free.
There are three printable pages of words in two different styles. If you're anything like me you love to theme all your Christmas goodies. I always flip between a winter wonderland and all out green and red fest style. So I have two versions lol, plus backing paper if you want the backs to look pretty.  
If you want to use these over and over again print on a nice bright white card stock and go ahead and get out that laminator. I'm sorry for the sore fingers lol.....why is it cutting laminator sheets is so painful! You don't need to do this but heck why not!