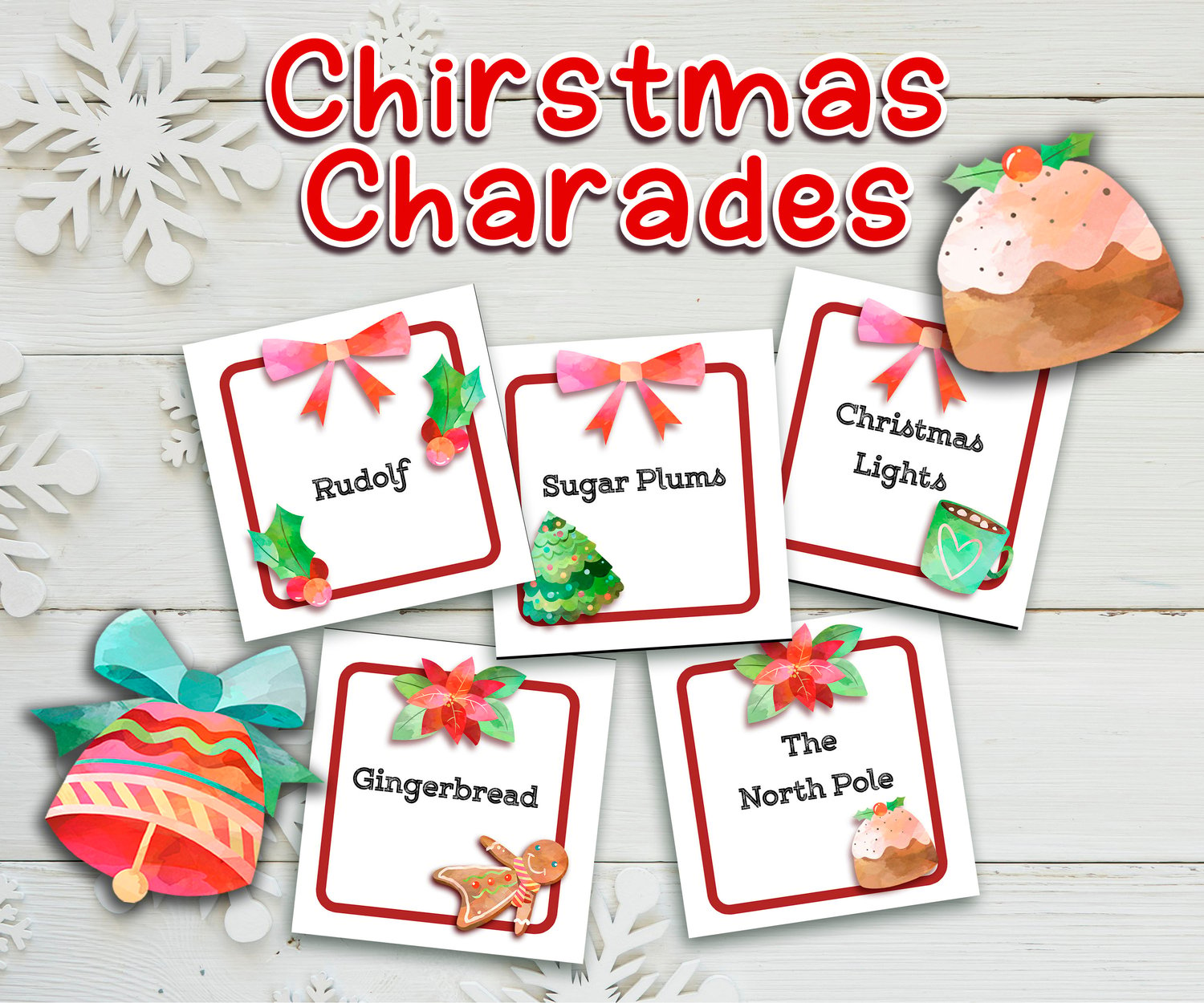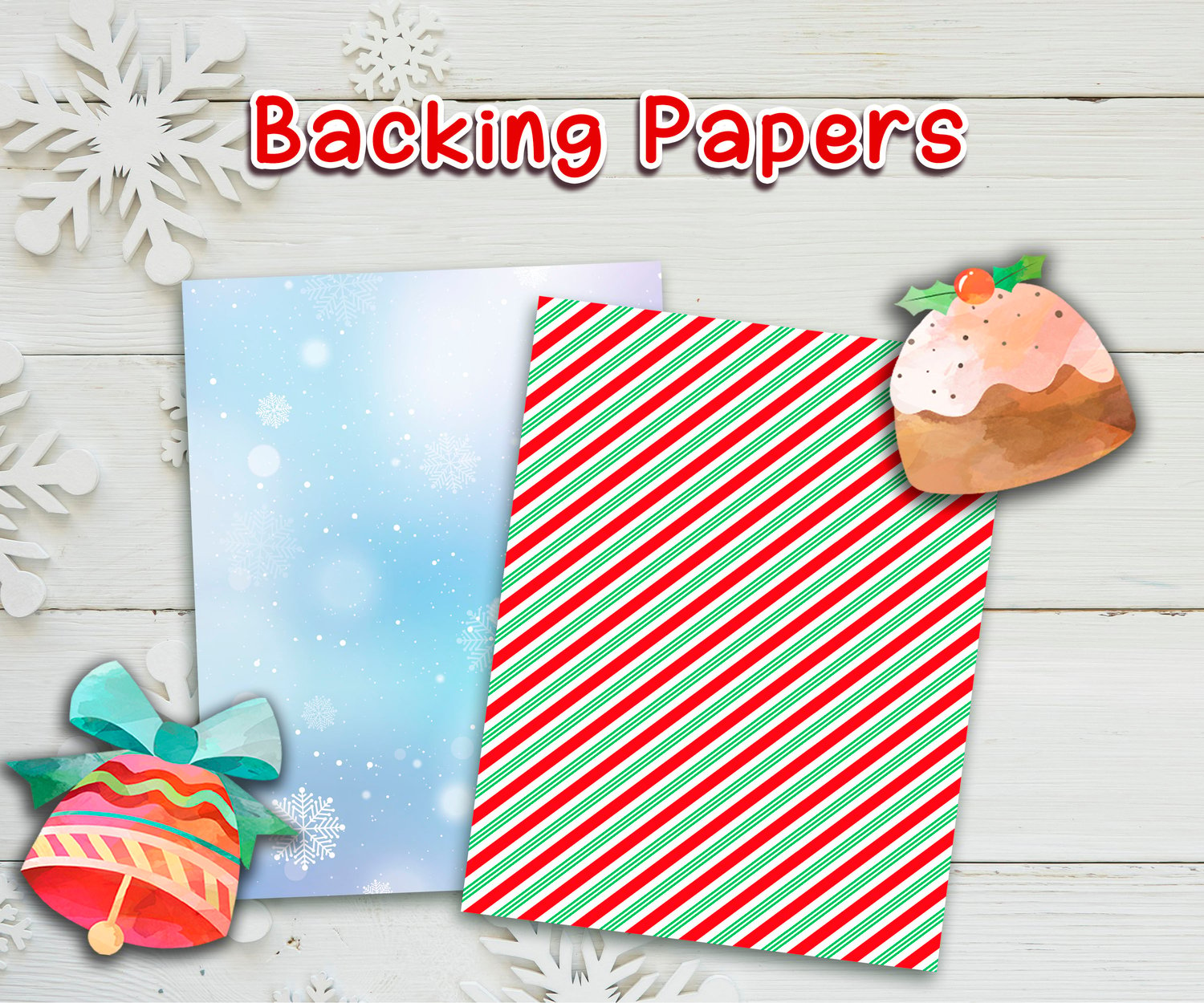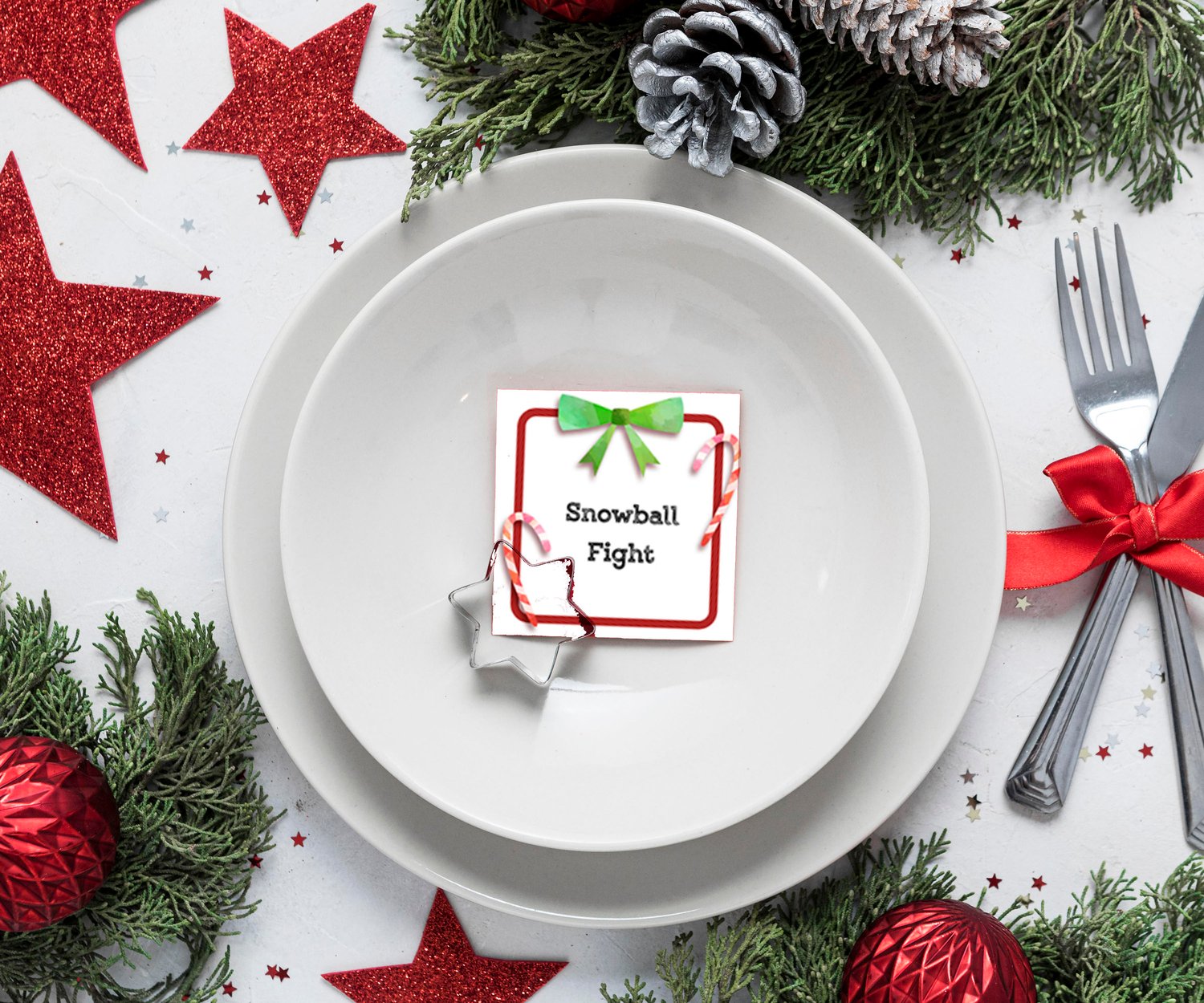 Christmas Charades 2
How well can your friends and family express those Christmas words without uttering a word? Find out with this super fun, classic family Christmas charades game! All of these charades are Christmas themed to keep the festive fun going. There are 108 cards in total to print out. You can also use the game cards to play a Pictionary style game, or perhaps sculpt the words in playdoh instead of acting them out! So what's included...
* 108 clue cards, there are 9 sheets with 12 clues per sheet.
* Blank clue card, so you can handwrite your own.
* 2 backing pages in case you want to laminate the cards and make the backs look pretty.
----* Y O U - W I L L - N E E D *----
A colour printer.
Some Scissors
----* H O W - I T - W O R K S *----
1. After checkout, you will receive an email f with your order ready to download as soon as the payment has cleared. 
2. Download your files, print, play, and have fun!