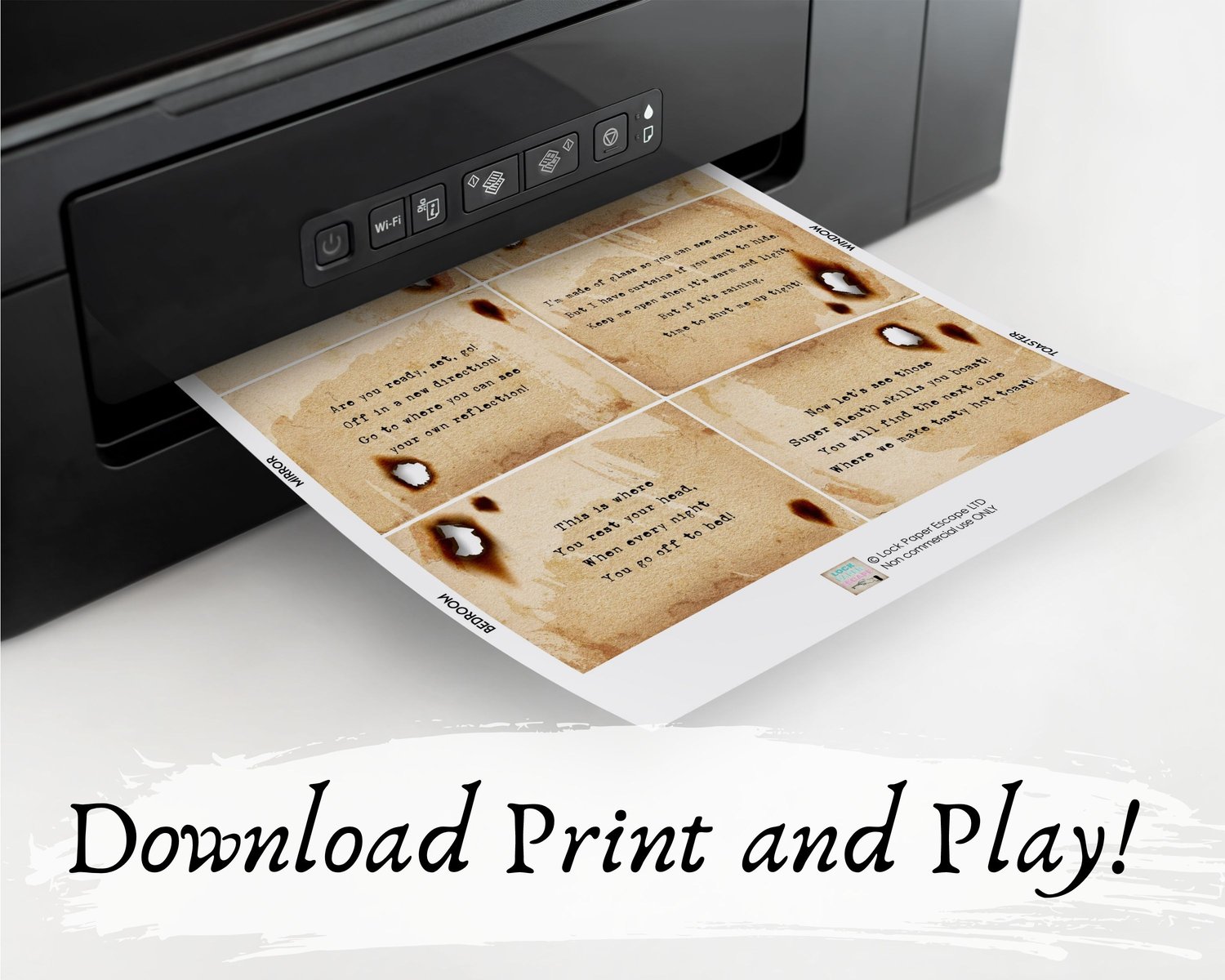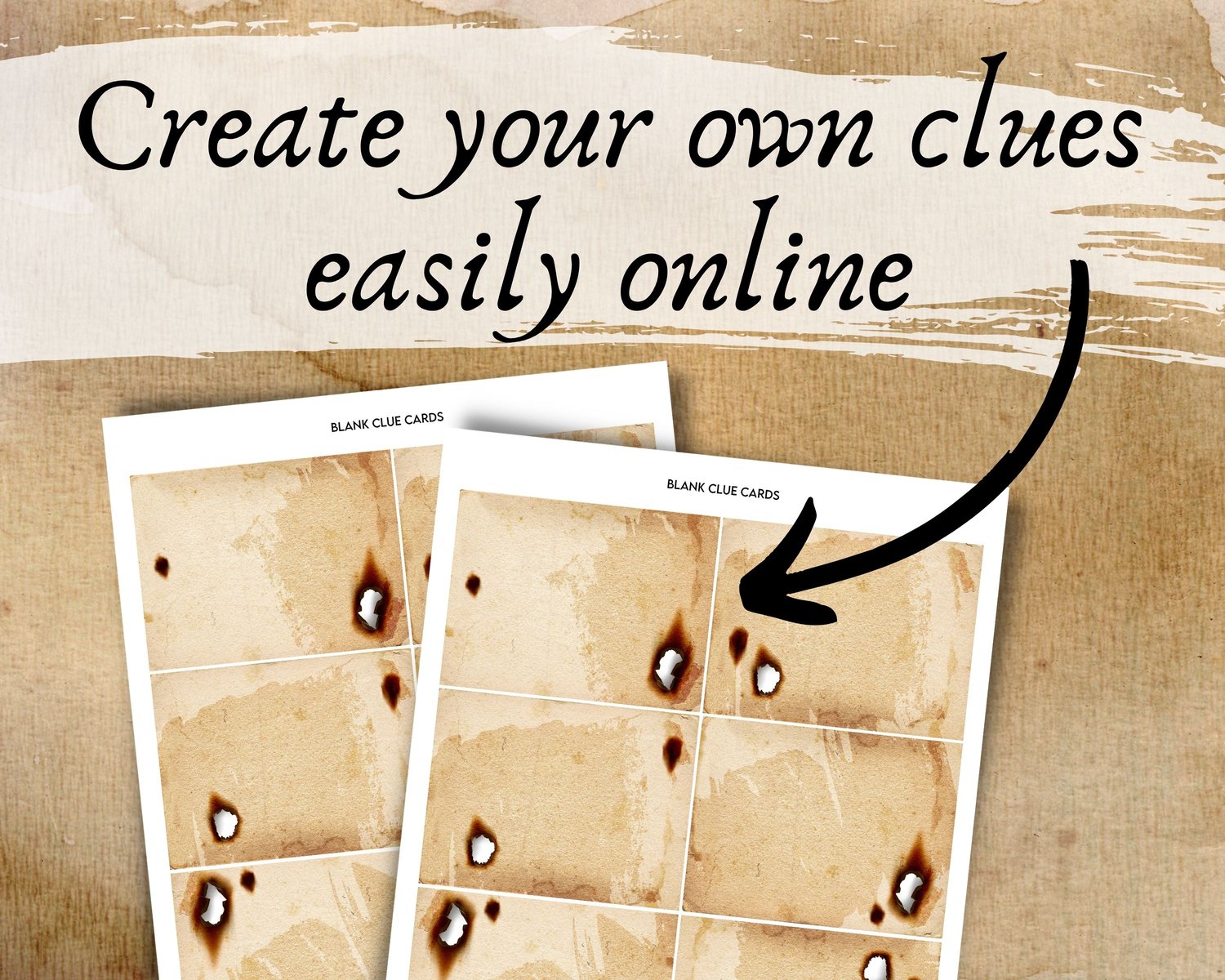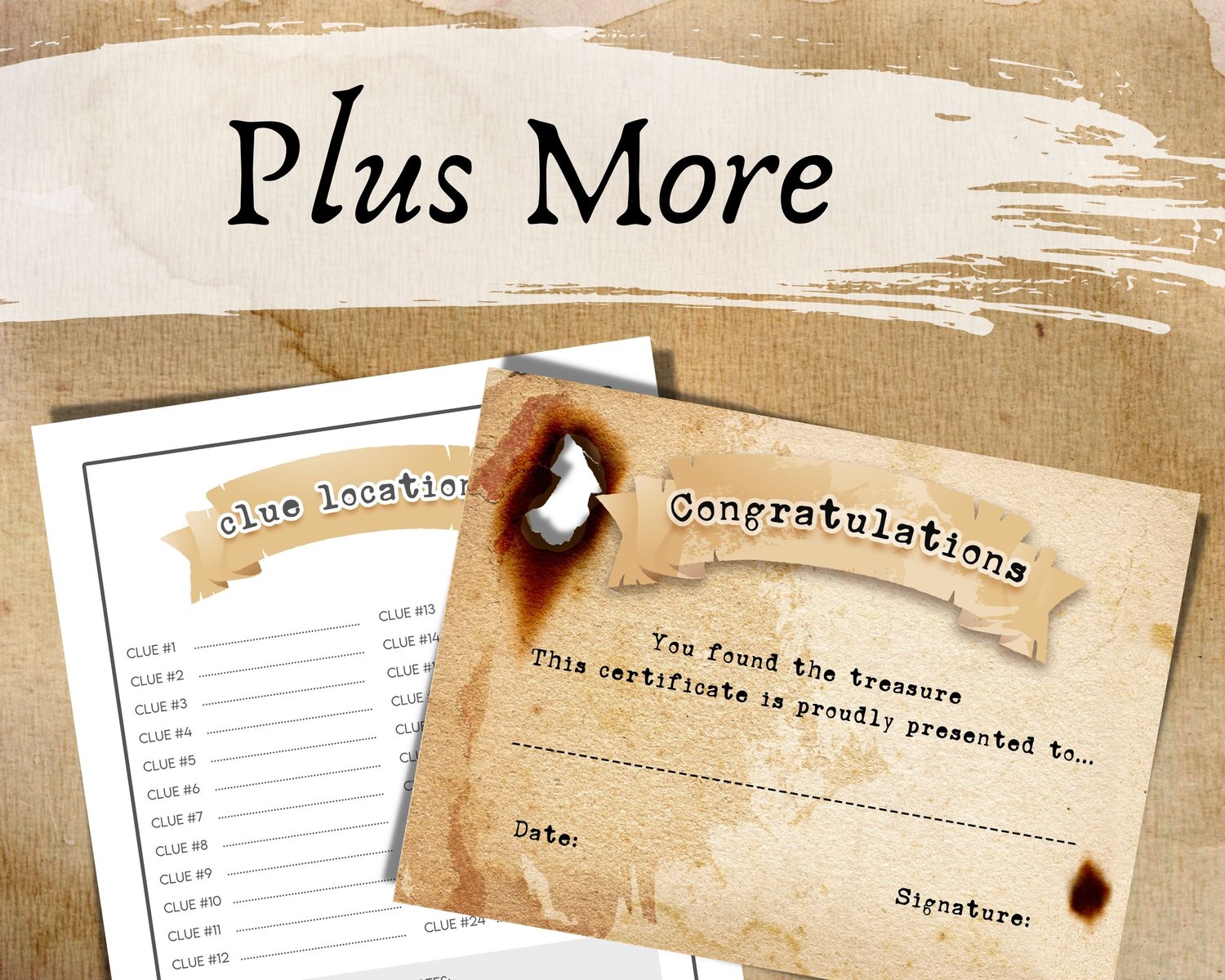 Outside Treasure Hunt Clues
Host an outside treasure hunt with this printable treasure hunt kit. Great for teens, tweens, young and old. Packed with 24 riddle clues to hide outside. This is a fun and engaging way to surprise someone for their birthday, reveal a secret vacation or use for a rainy-day activity.
✔️A Great Way to Hide Presents.
✔️ 24 Done For You Clue
✔️ Includes Editable Clue Available Online.
✔️Super Easy – Download Print Play, DONE! Your kit is so user-friendly and super affordable.
►►►📂 FILES INCLUDED 📂 ◄◄◄
1 PDF. Includes 24 clues, certificates plus a link to an editable template you can access free online.
🏠 CLUE LOCATIONS 🏠
Mailbox
Lawn
Tree
Washing Line
Bird Feeder
Pool
Table
Wher you park the car
Bike
Grill / BBQ
Trash / Bin
Seesaw
House Number
Sidewalk / Pavement
Hose
Light
Doormat
Trampoline
Watering Can
Swing
Goal / Basketball hoop
Flower
Gate
Shed
►►►✂️ YOU WILL NEED ✂️ ◄◄◄
A colour printer or printing service.🖨️
Paper
Scissors