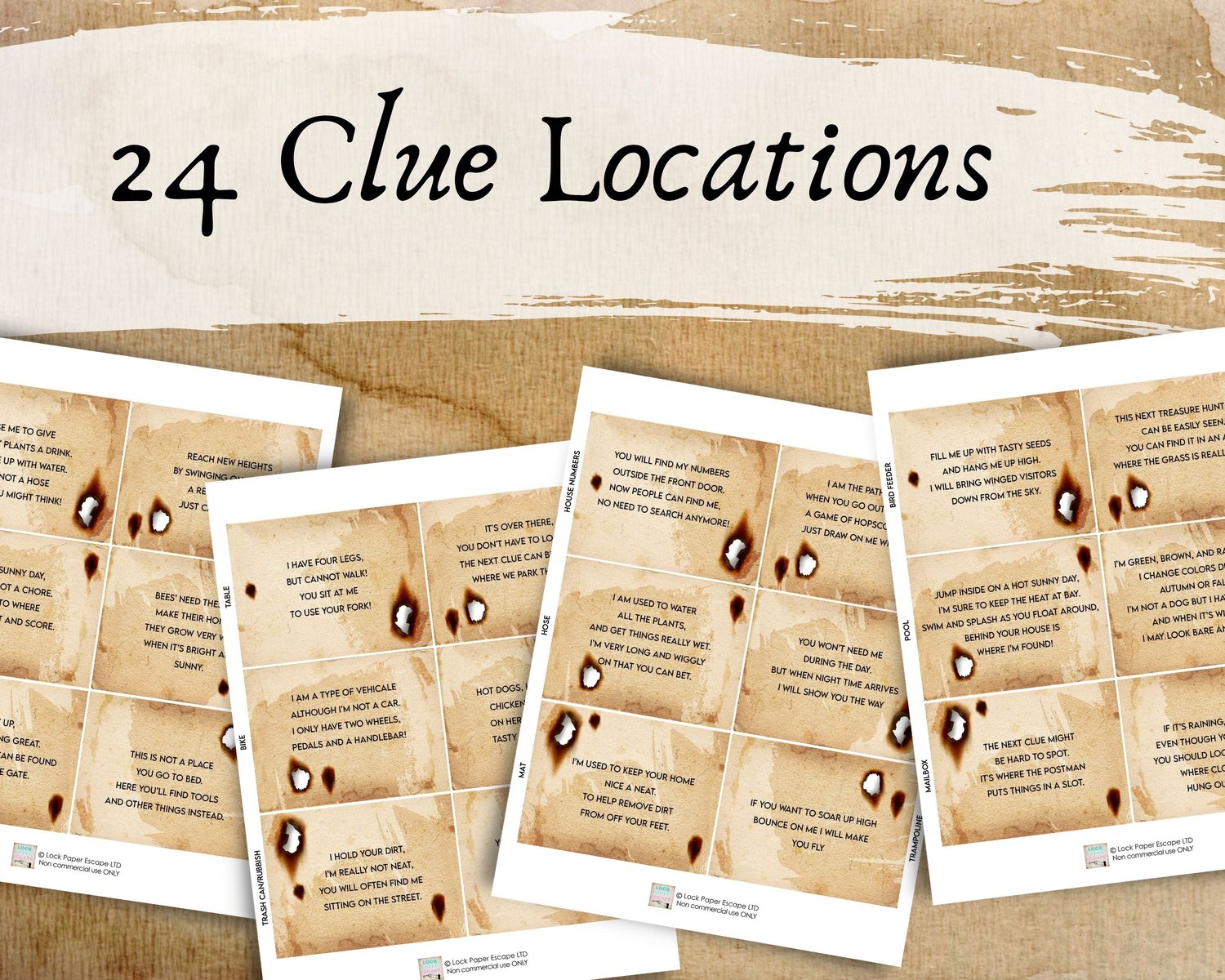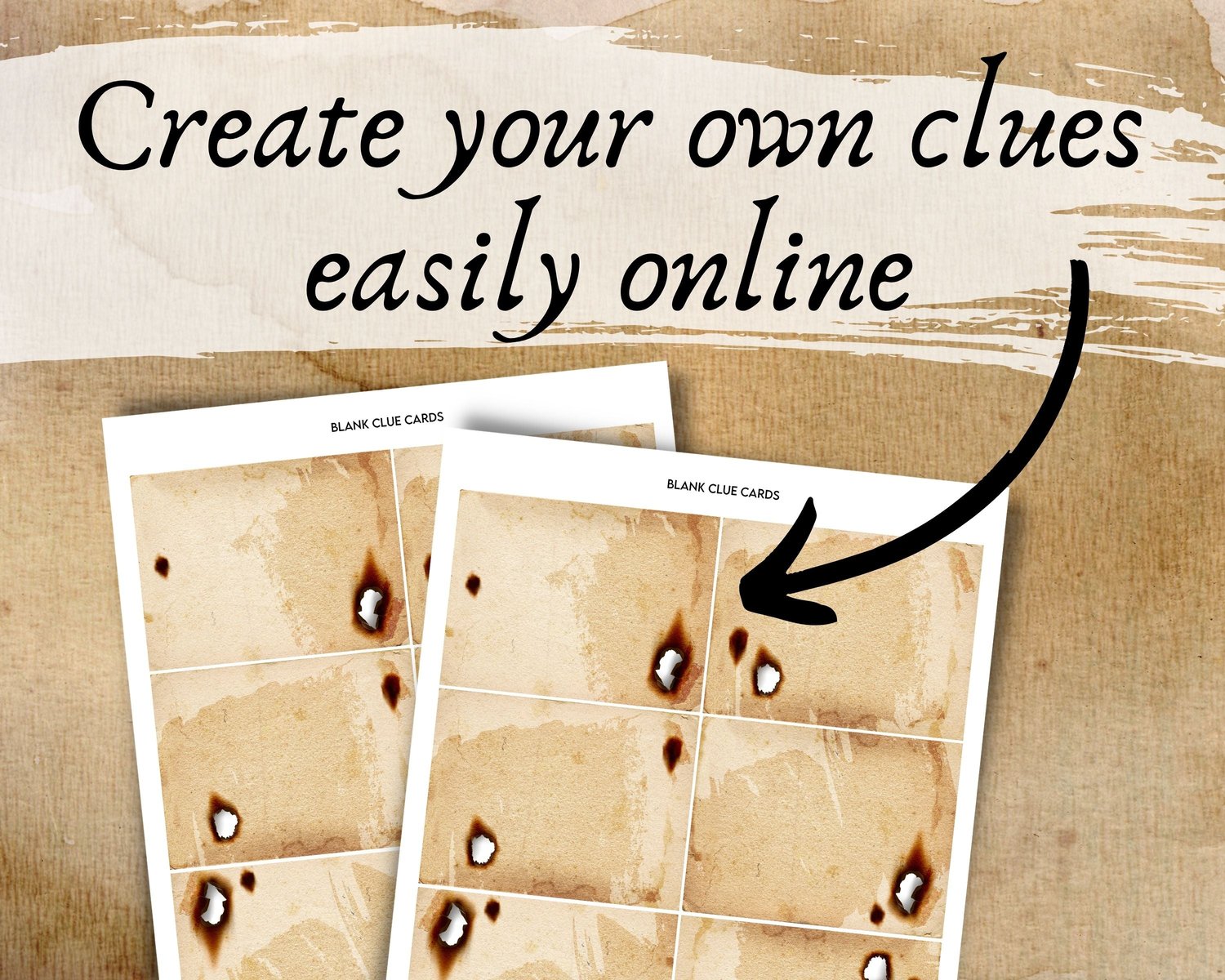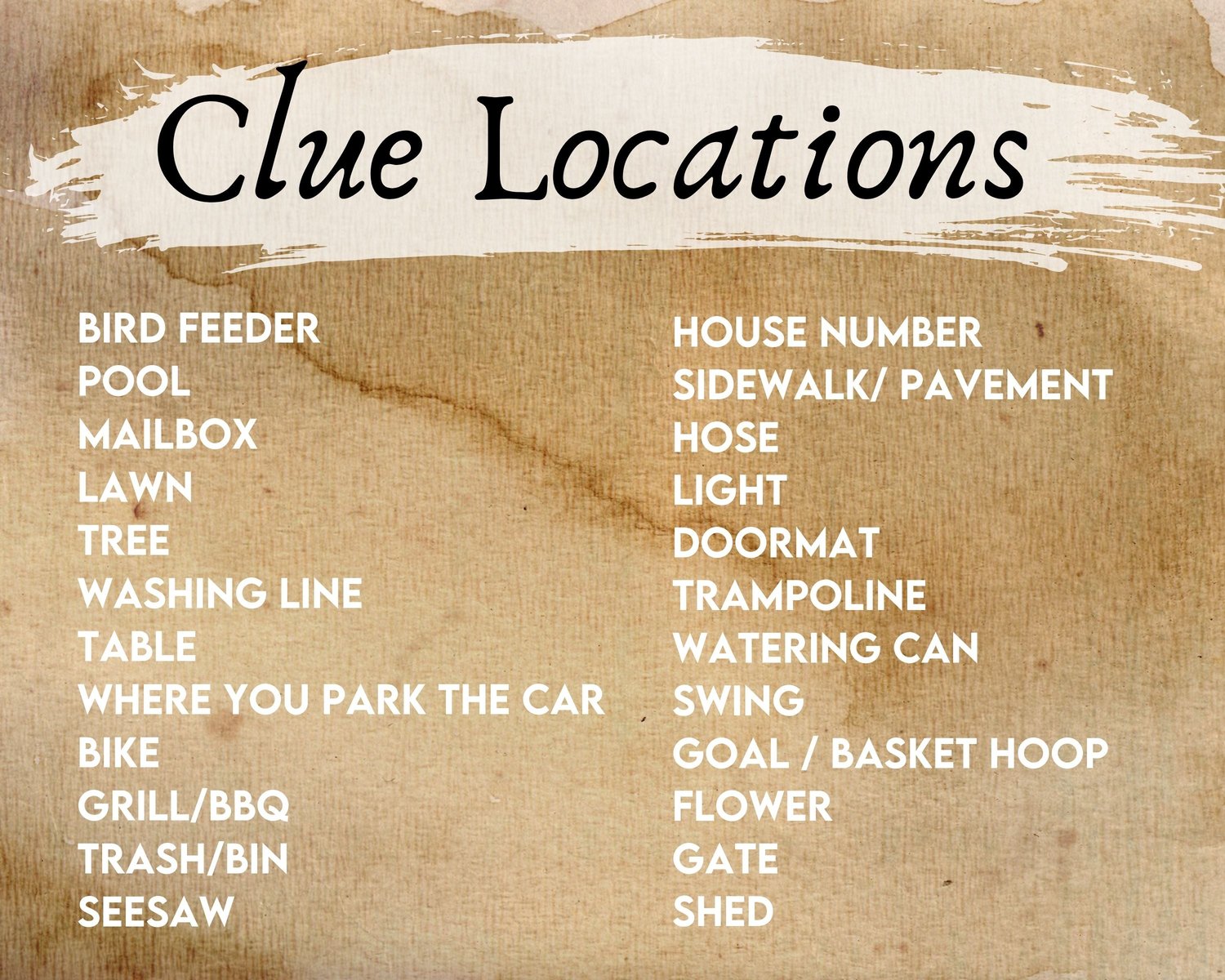 Inside Treasure Hunt Clues
Host an inside treasure hunt with this printable treasure hunt kit. Great for teens, tweens, young and old. Jam packed with 24 riddle clues to hide inside. This is a fun and engaging way to surprise someone for their birthday, reveal a secret vacation or use for a rainy-day activity.
✔️A Great Way to Hide Presents.
✔️ 24 Done For You Clues
✔️ Includes Editable Clue Available Online.
✔️Super Easy – Download Print Play, DONE! Your kit is so user-friendly and super affordable.
►►►📂 FILES INCLUDED 📂 ◄◄◄
1 PDF. Includes 24 clues, certificates plus a link to an editable template you can access free online.
🏠 CLUE LOCATIONS 🏠
UMBRELLA
CLOCK
VACUUM
DOORMAT
BATHROOM
SHOE
MICROWAVE
TV
MIRROR
BEDROOM
WINDOW
TOASTER
DISHWASHER
FLASHLIGHT
BACKPACK
CHAIR
DOOR
WASHING MACHINE
STAIRS
CLOSET / WARDROBE
TABLE
BOOK
SHAMPOO
KEY
►►►✂️ YOU WILL NEED ✂️ ◄◄◄
A colour printer or printing service.🖨️
Paper
Scissors