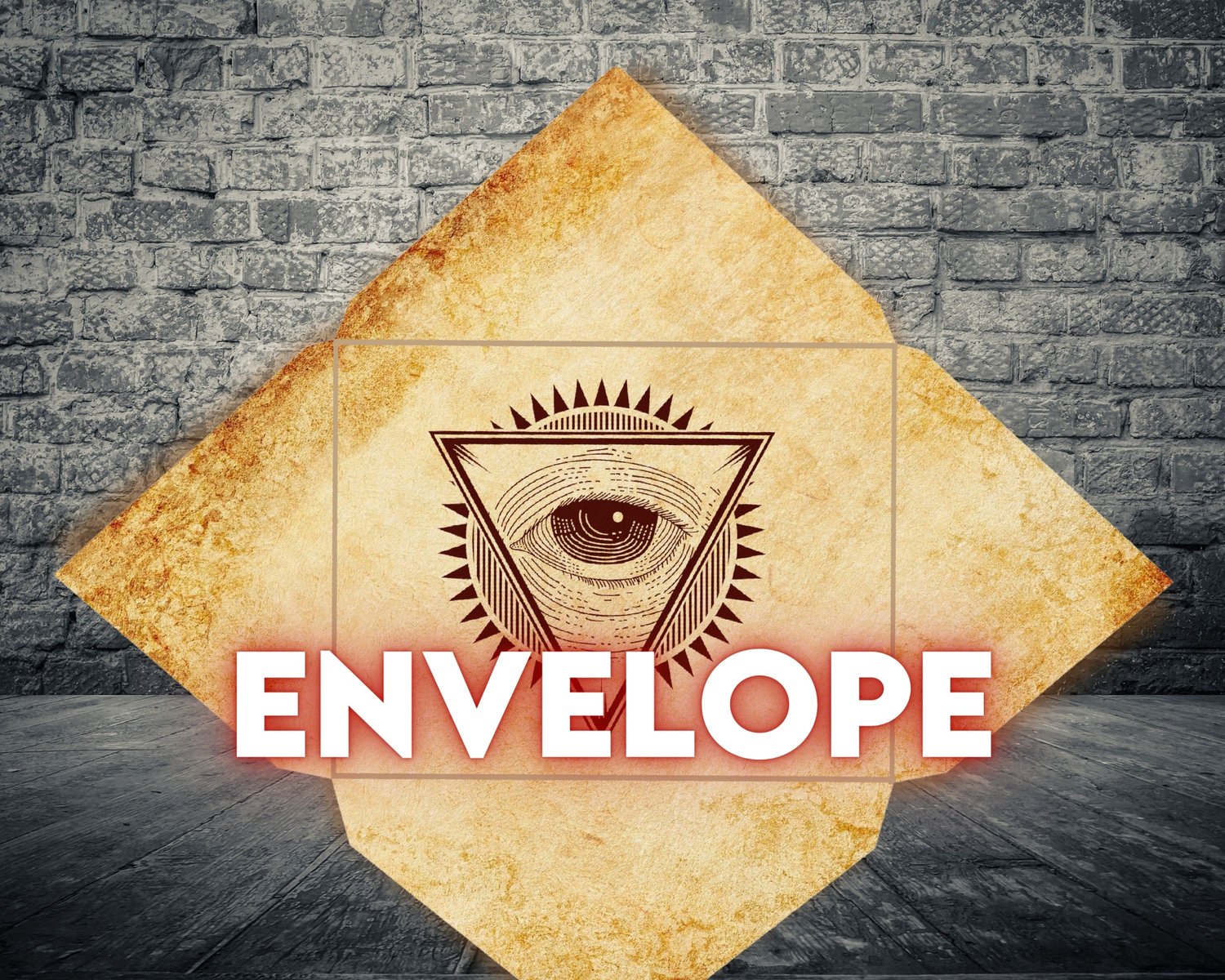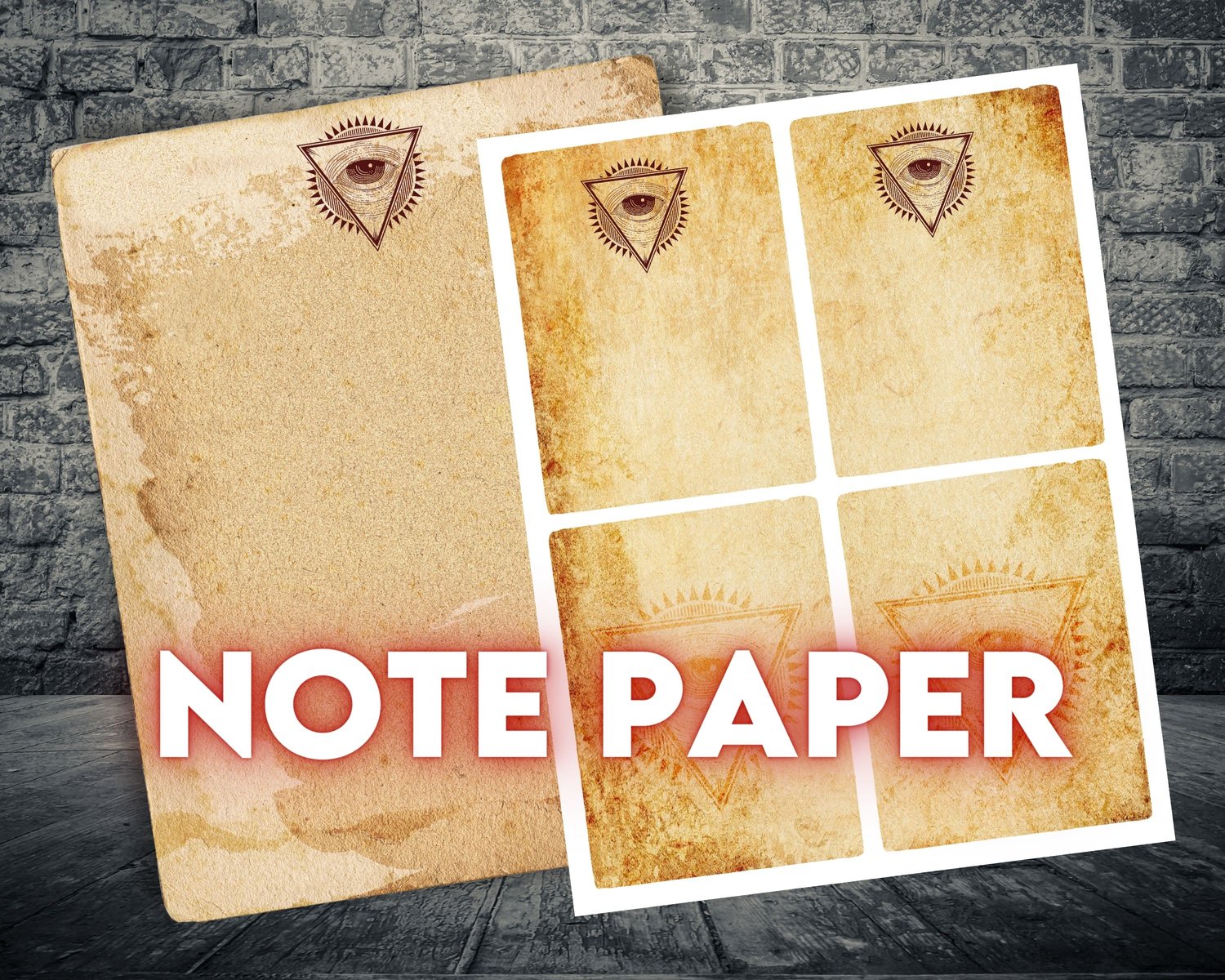 Cipher Wheel Printable
Are you creating your own DIY escape room? Perhaps you want to surprise your family with a secret trip away. Use our kit to create your own secret messages with our cypher wheel. Type your message and it will automatically be converted into our cypher wheel code.
You can use the kit to create your own escape room props and decor. Perfect for creating party invitations, secret birthday messages or just fun notes with a secret twist. You can create a spy treasure hunt and have your little spies running around decoding their messages. You can use this kit to edit your secret messages on your phone or computer using Canva, then download and print when you are ready. Printed onto cardstock they make for an inexpensive party favour.
►►►📂 FILES INCLUDED 📂 ◄◄◄
The kit is editable online using Canva, no need to install fonts or editing software. *The images are not editable. You can create secret codes using my unique font. Or simply download the cypher wheel and create your own code.
1. Printable cypher wheel.
2. Matching vintage notepaper -LARGE
3. Matching notepaper - SMALL (4 per page)
4. Matching Envelope
►►►✂️ YOU WILL NEED ✂️ ◄◄◄
A colour printer or printing service.🖨️
Scissors and a split pin for the cypher disc.