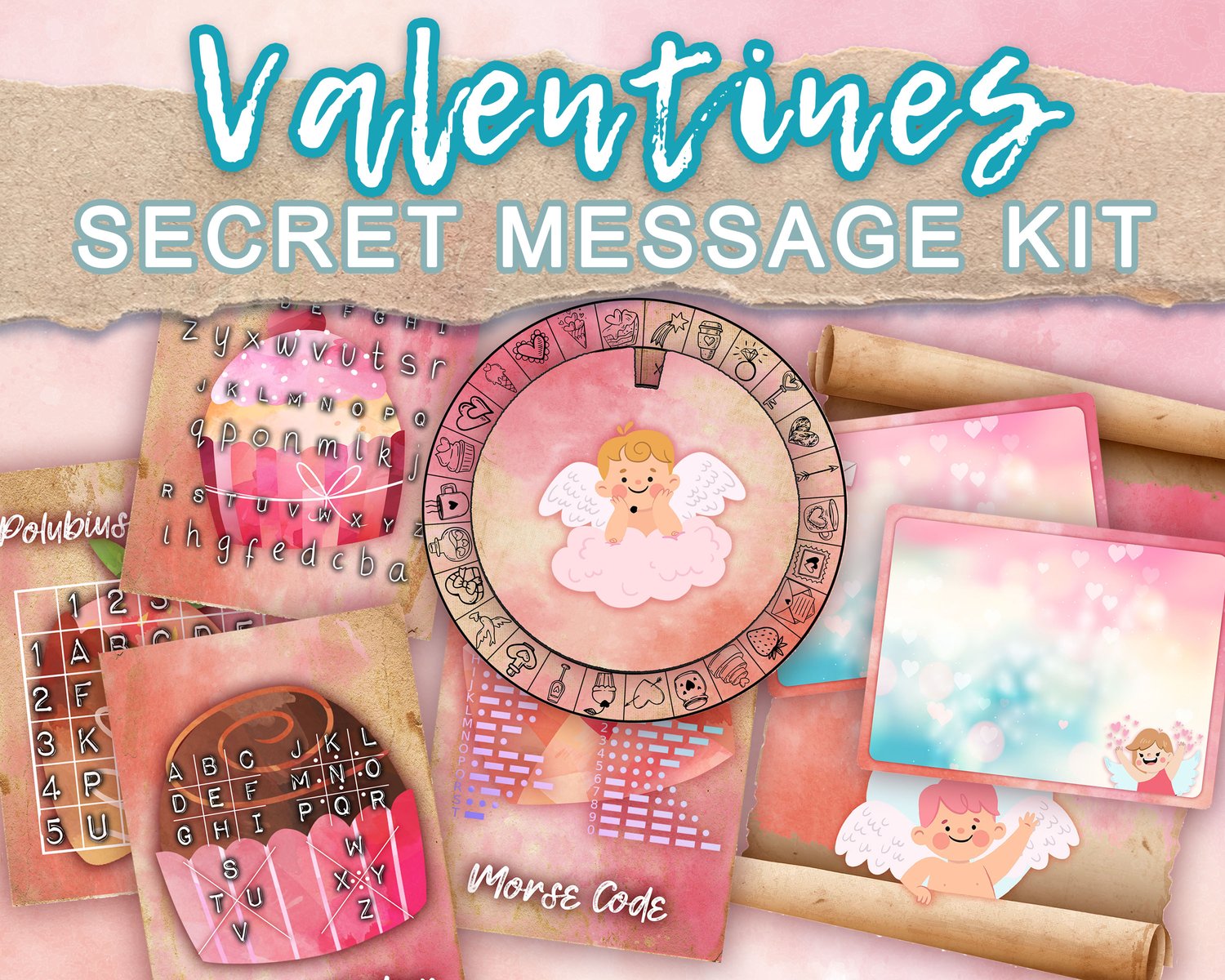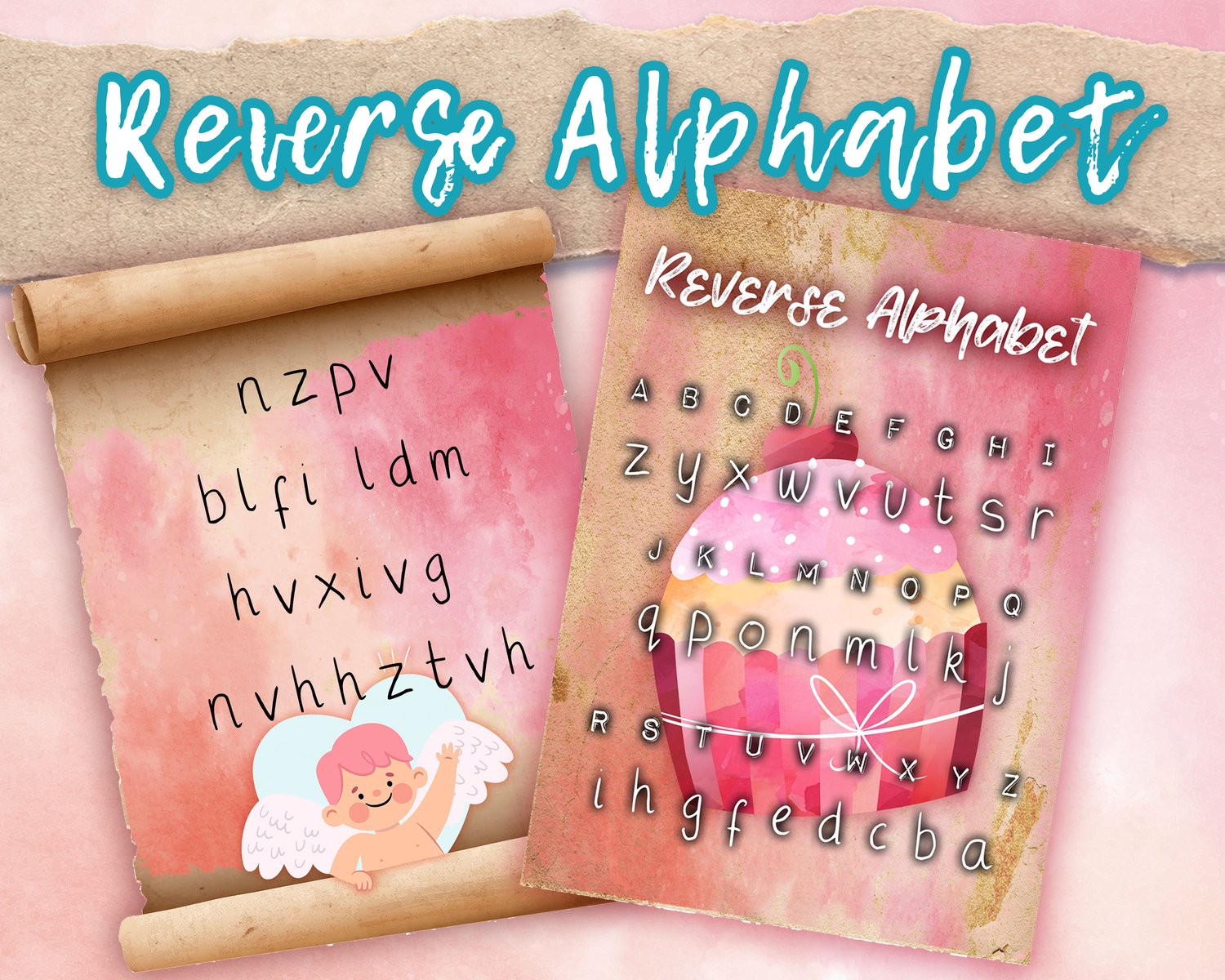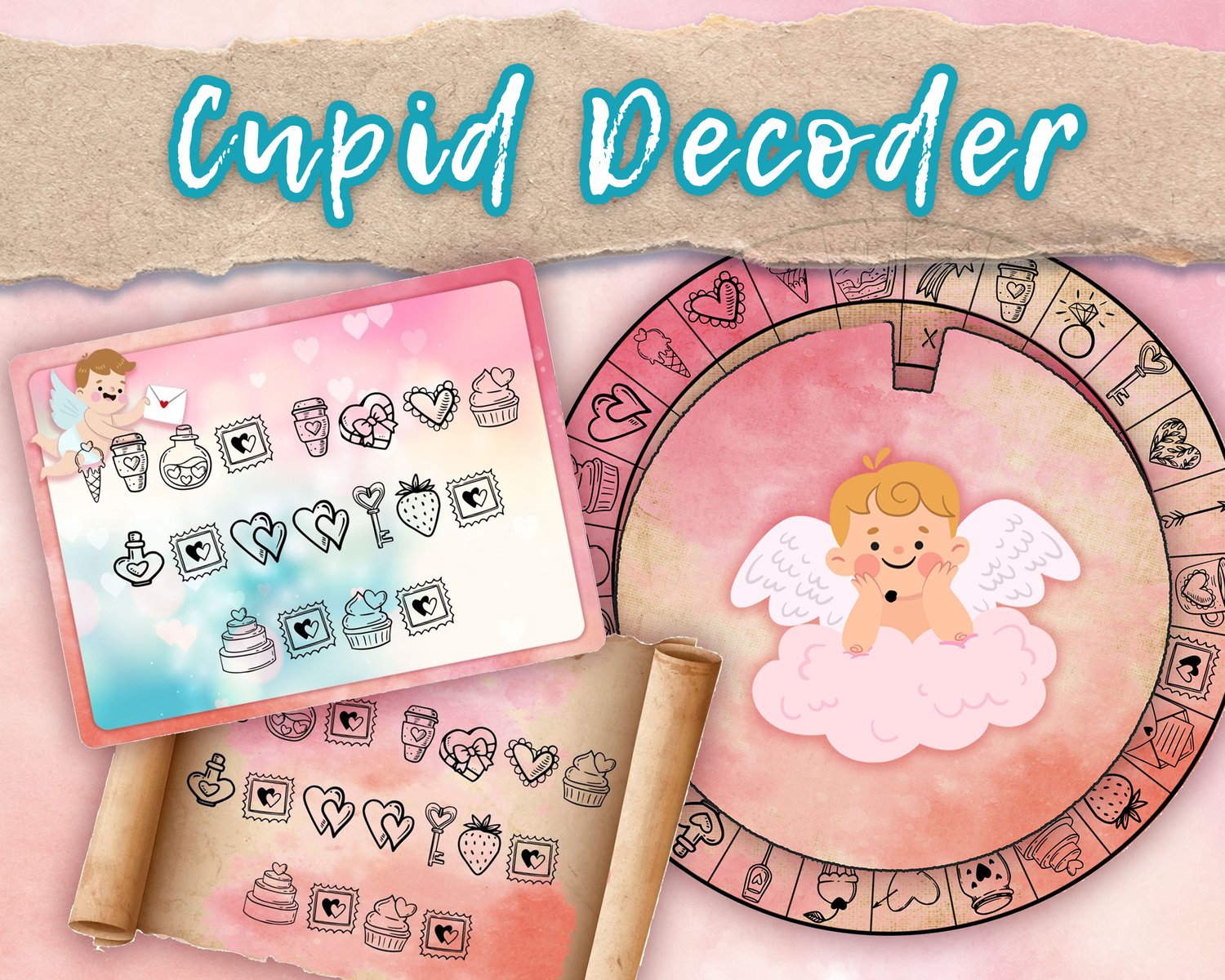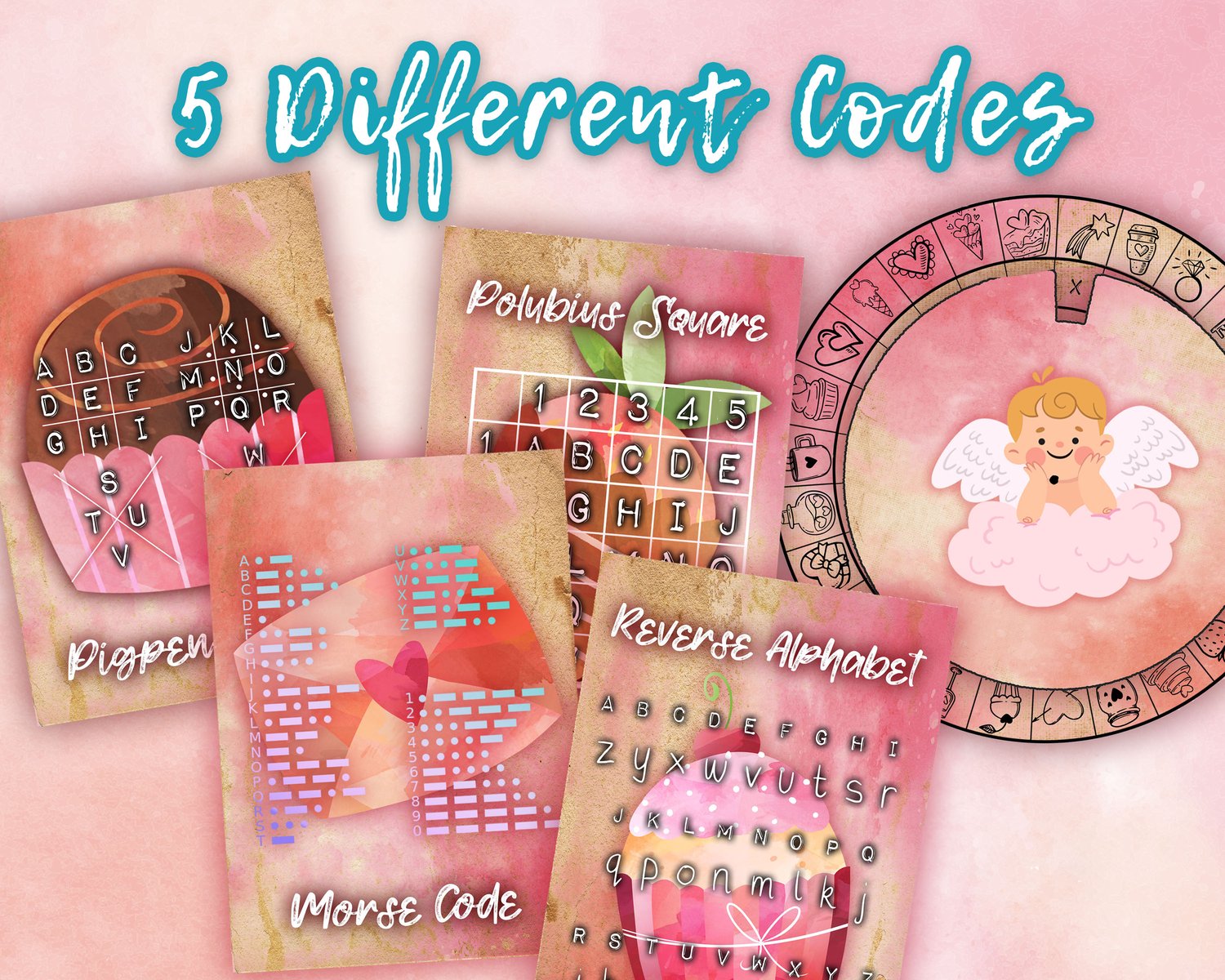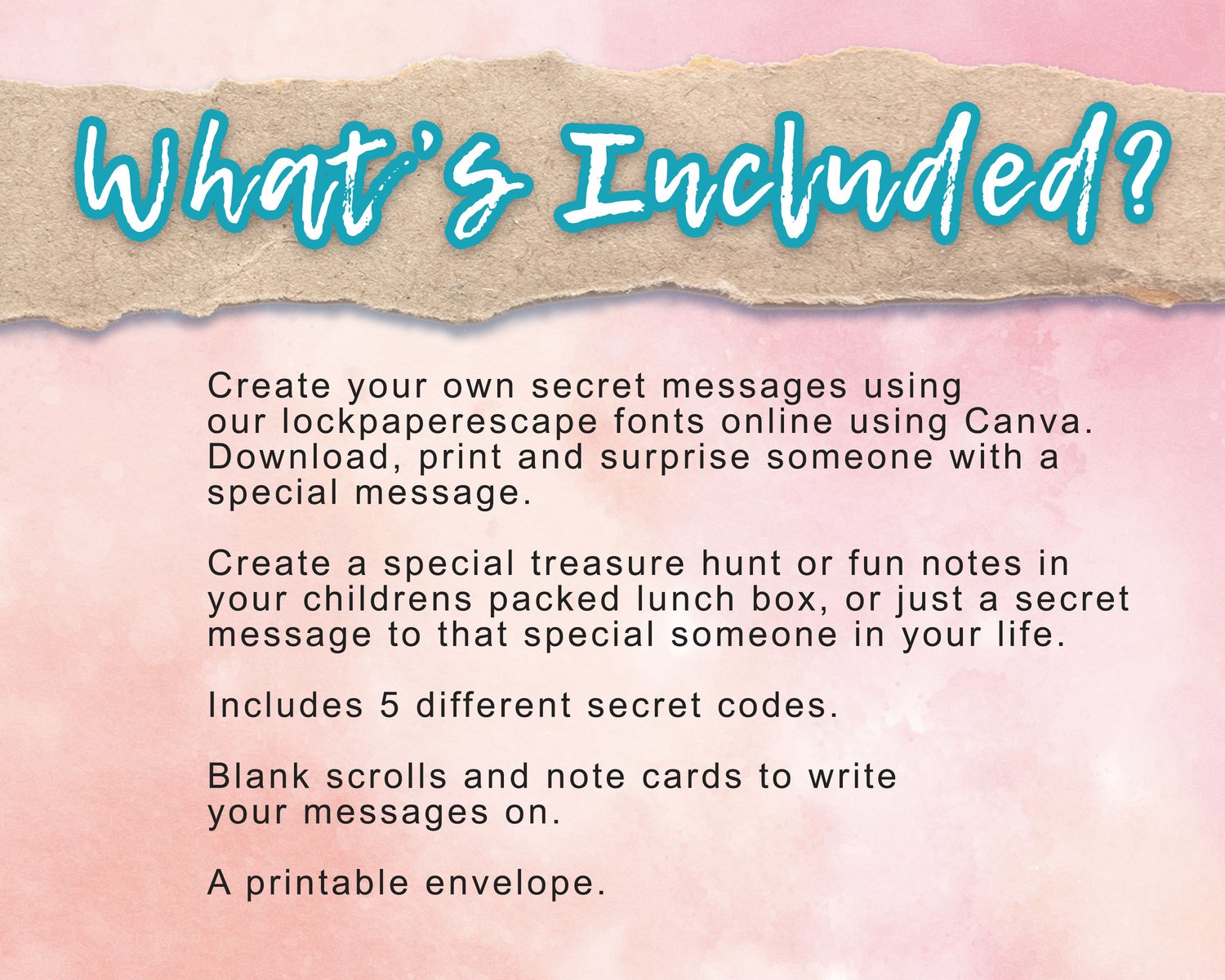 Secret Love Letter Kit
Keep those love letters secret with this "fantastic" set of five secret cyphers and codes.
Perfect for secret valentines messages, birthday messages or just fun notes with a secret twist. You can create a treasure hunt and have your little cupids running around decoding their messages. Good news is that you can use this kit to edit your secret messages on your phone or computer using Canva, then download and print when you are ready.
-- I N C L U D E D - F I L E S --
The file is 300dpi and the pages are formatted at 11 x 8.5
1. Pigpen code.
2. Polybius square code.
3. Cypher wheel
4. Reverse alphabet code.
5. Morse Code
6. Envelope
7. Large Scrolls (for your message)
8. Small Scrolls (for your message)
9. Character note cards (for your message)
----* H O W - I T - W O R K S *----
1. After checkout, you will receive an email with your link to your purchase. Follow the link to your editable files on Canva in the PDF you receive.
2. Write your secret codes and download your files directly from Canva.