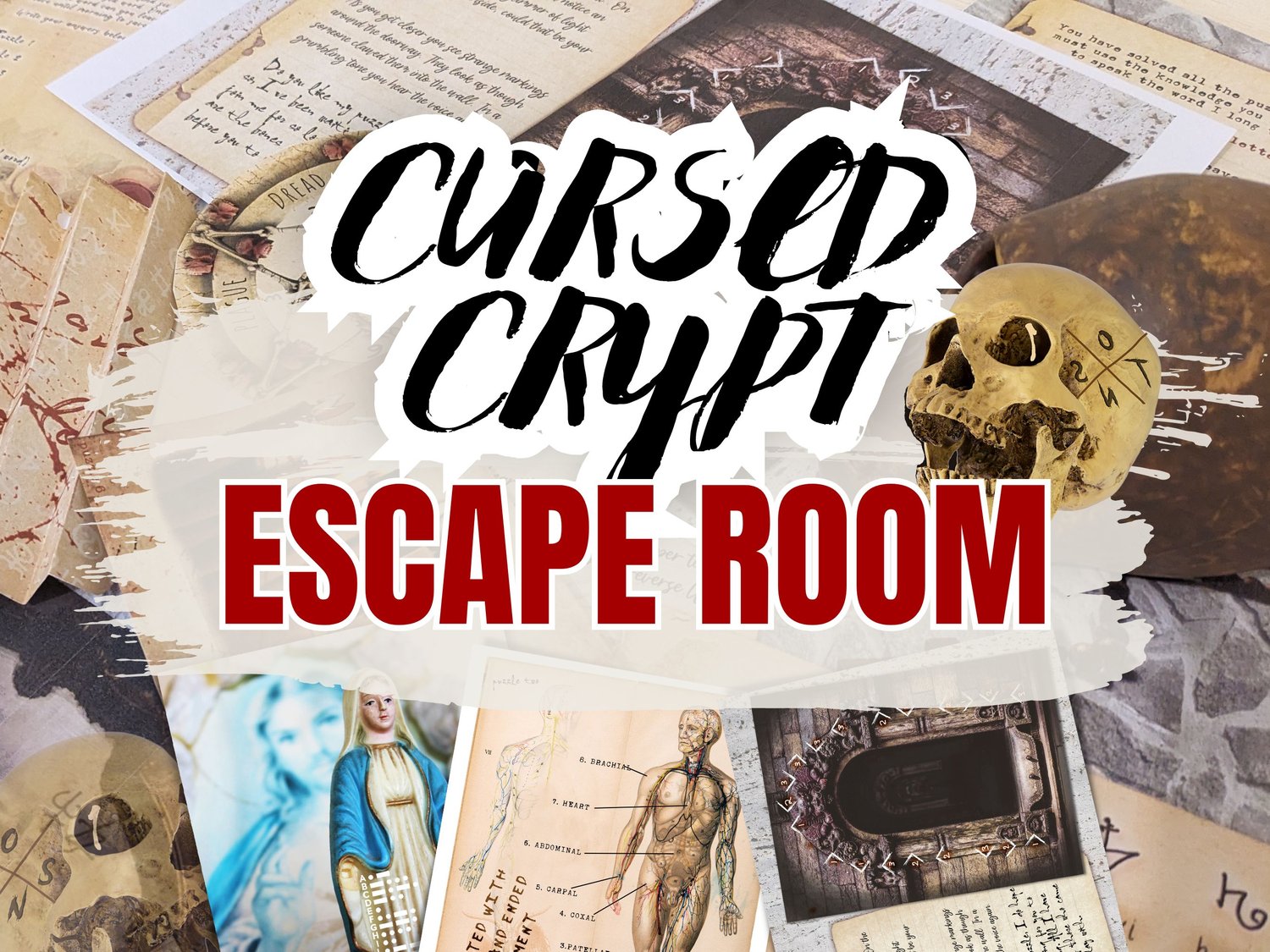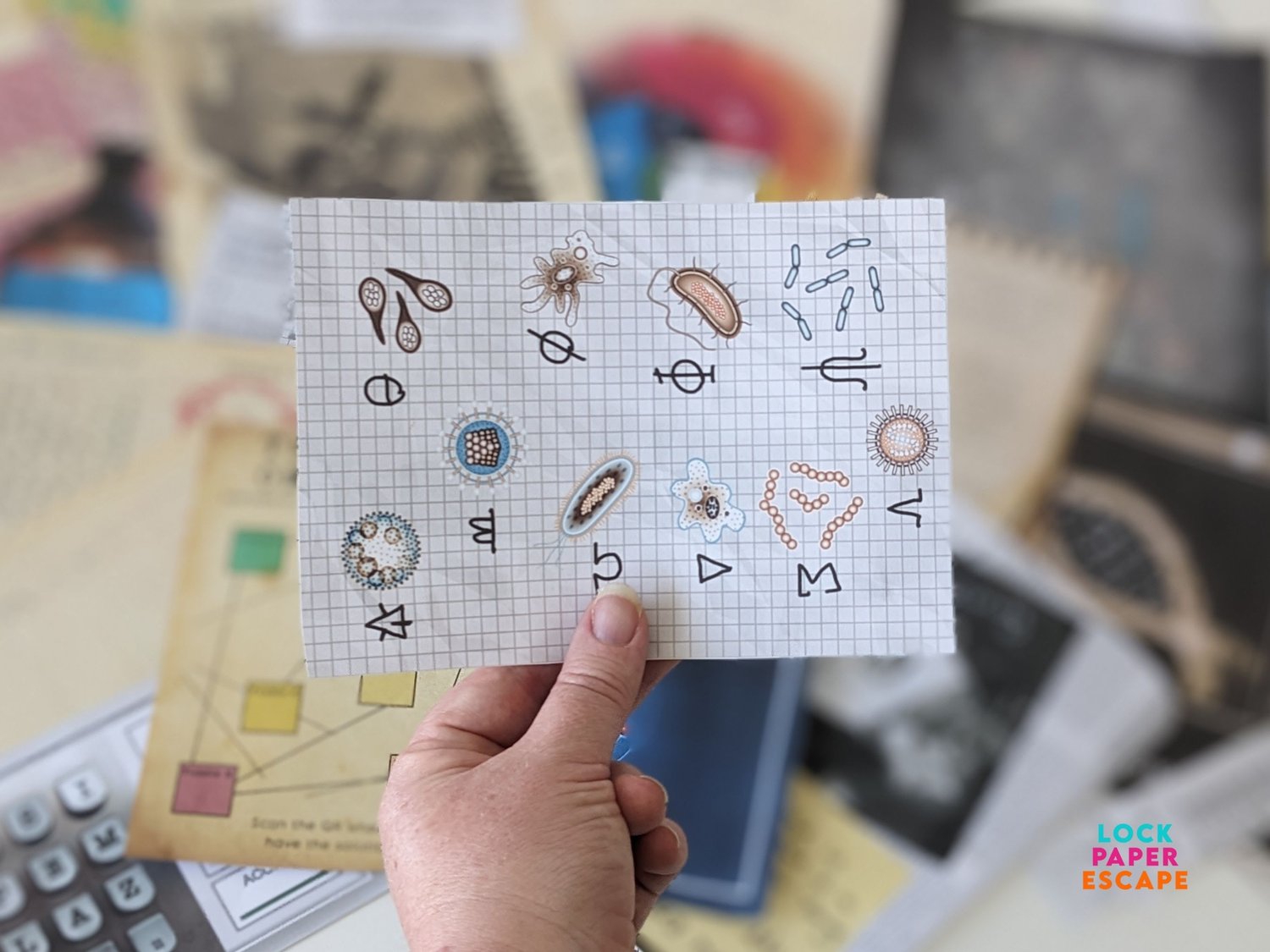 Escape Room Game Bundle 1
This pack includes 3 Printable Escape Room Games.
Please read the individual listings for more information on each individual game.
What you get with your purchase:
★ Lockdown at the Lab Escape Room Click here for more info
★ Cursed Crypt Escape Room Click here for more info
★ Tomb Raider Escape Room Click here for more info
★ Cipher disk
Ideally, the escape game is for up to 6 players. The games are designed to be printed and played, no need for special equipment, just a colour printer, some paper, scissors and a QR code scanner. The gameplay is approximately 40-60 mins per game, depending on players ability and if you choose to hide some of the puzzle pieces and add your own locks.
Print out and play, its that simple.
YOU WILL NEED A colour printer or printing service.
A QR scanner app on your phone (free) and scissors are essential
Copyright:
Files cannot be shared with friends or used for resale/commercial purposes. All artwork is copyrighted by law and for personal use only. The copyright remains with Lock Paper Escape Ltd.
Delivery & Returns: 
Your files will be available to download once payment is confirmed. I don't accept returns, exchanges, or cancellations. Please contact me if you have any problems with your order, and we'll make it right.
©️ LockPaperEscape LTD